Outdoor exhibitions are our specialty.
We know how to construct an outdoor stand functioning as in the hall.
We build and deliver:
fully equipped tent halls
tents
exhibition containers of the highest quality.
We provide media, including ICT networks and advanced multimedia. We know how to prepare an outdoor stand so that it fulfills its functions on an equal footing with a stand in a hall.
We are a contractor recommended by the Polish Chamber of Agricultural Machines and Devices (PIGMiUR) for stands at the largest open-air agricultural fair in Poland, AGROSHOW. Customers who have taken advantage of our offer come back to us many times.
See selected stands built by us at the AGROSHOW fair:
See how the tent hall can look like inside: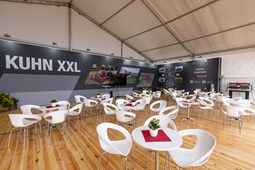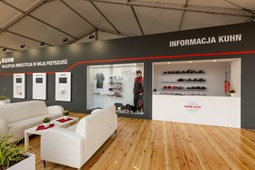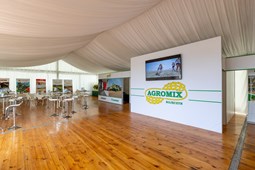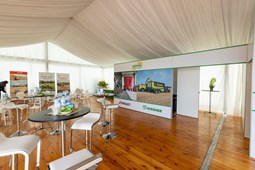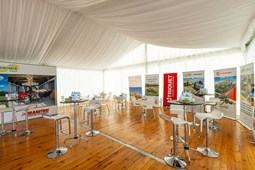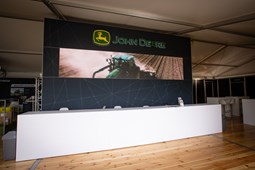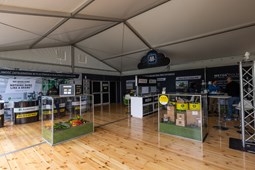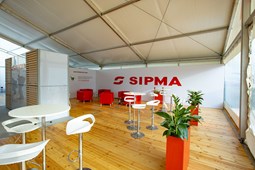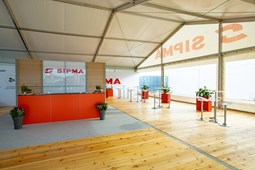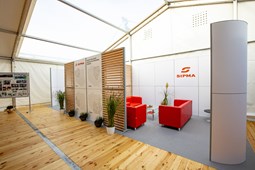 More photos from the 2022 edition can be found in portfolio
Please contact the advisor: