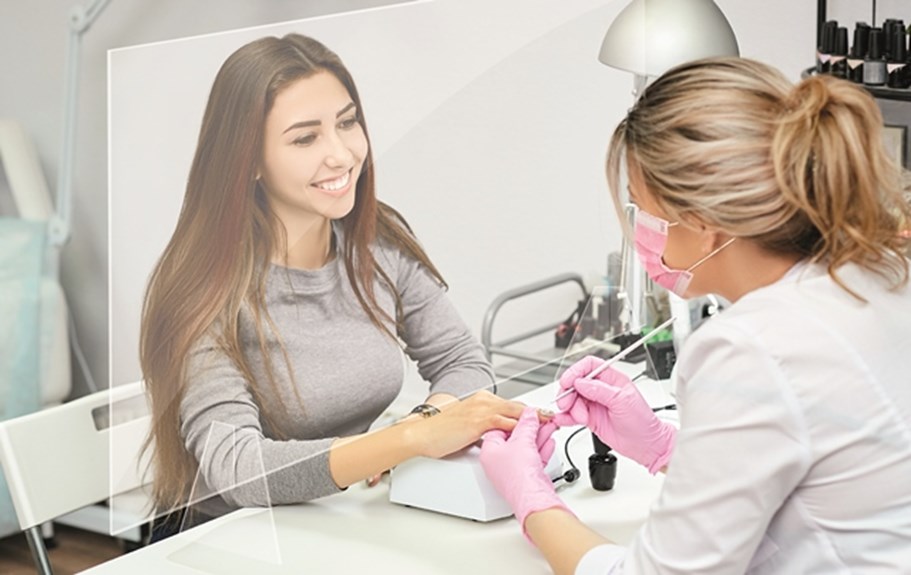 Prepare your facility for the needs of the new sanitary regime today
After a break of several months, offices, gyms, hotels and other public facilities were reopened. As expected, additional restrictions have been introduced to ensure sanitary safety for employees and customers. To meet the expectations of the owners, we have included cheap and functional plexiglass covers in our offer
A solid and stable plexiglass protective cover for a manicure table or a reception counter for self-assembly.
dimensions - 1025 x 610 mm or 680 x 500 mm + legs
high-quality plexiglass on stable legs
mobile design - no need to mount it on the countertop with the option of hanging it
convenient slot for hands or terminal
easy assembly without tools
fast delivery - 48 hours from order to shipment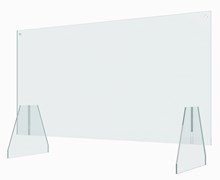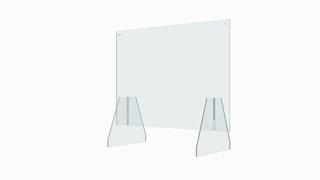 Orders can be placed directly in our online store
Aesthetic modular mobile walls
stable construction, aesthetic appearance matching many arrangements
ideal for restaurants, hair and beauty salons, customer service offices
aluminum profiles, plexiglass filling or HDF board
the possibility of applying printouts on HDF board
total size with legs - 185 x 90 cm
easy assembly - just tighten the legs
up to 2 items can be ordered in one shipment
delivery - 3-4 business days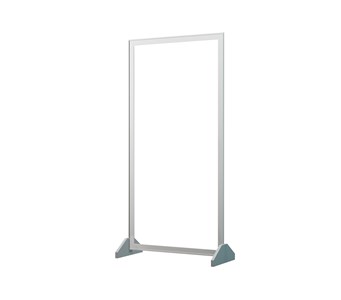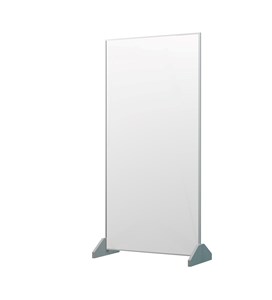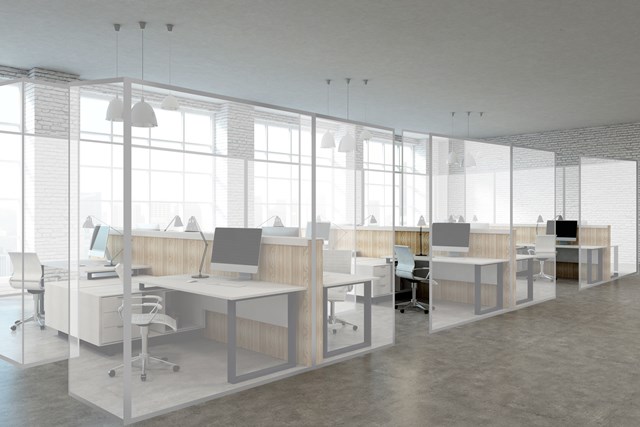 Our offer also includes:
projects and arrangements of facilities in accordance with the new sanitary regime
custom-made furniture and fittings
screens and mobile walls
boxes and partitions for restaurant rooms
information printouts: stickers, foils for windows and walls, PVC signage
(directional arrows, information descriptions, etc.), banners.